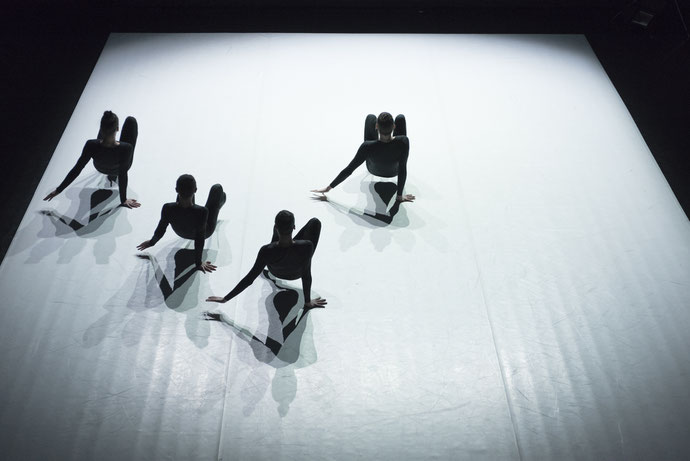 Upcoming projects
SIGNIFYING GHOSTS (2018 – 2019)
SIGNIFYING GHOSTS, funded by the TURN Fund of the German Federal Cultural Foundation, is a collaborative project of extraordinary dance personalities with previous work experience in the mediation between Africa and Europe. Together, they'll revisit their work and hand it over to their fellow female artists for a radical examination, while following the transformation process as observers.

DREAM CITY (2018 – 2019)
Through the exchange of contemporary dance with other bodies, such as the urban dance scene, children, youth, and dancers of different cultures, DREAM CITY creates an imaginary place in which people are seeking, in freedom and responsibility, their own truth, expressing them in many voices. It's about a synthesis of disparate parts without denying their origin, a play of hybrid identities that is well known in the arts.
BODY SHOTS (2018 – 2020)
In BODY SHOTS, funded by the Doppelpass Fund of the German Federal Cultural Foundation, choreographer Rafaële Giovanola, actors from the Staatstheater Darmstadt, dancers from the CocoonDance company and the Zagreb Dance Center will join together for an interdisciplinary and bi-national collaboration. The artistic approach is a dynamic, permanently evolving process of translation and rewriting. This is achieved  through the interplay of different, equally treated media: the body of the actor and the dancer, moving (video) and still (photography) image recording, and the Internet.
EDUCATIONAL PROJECTS